Wedding Hacks: 5 Tips for Selecting the Perfect Photographer
2019-04-29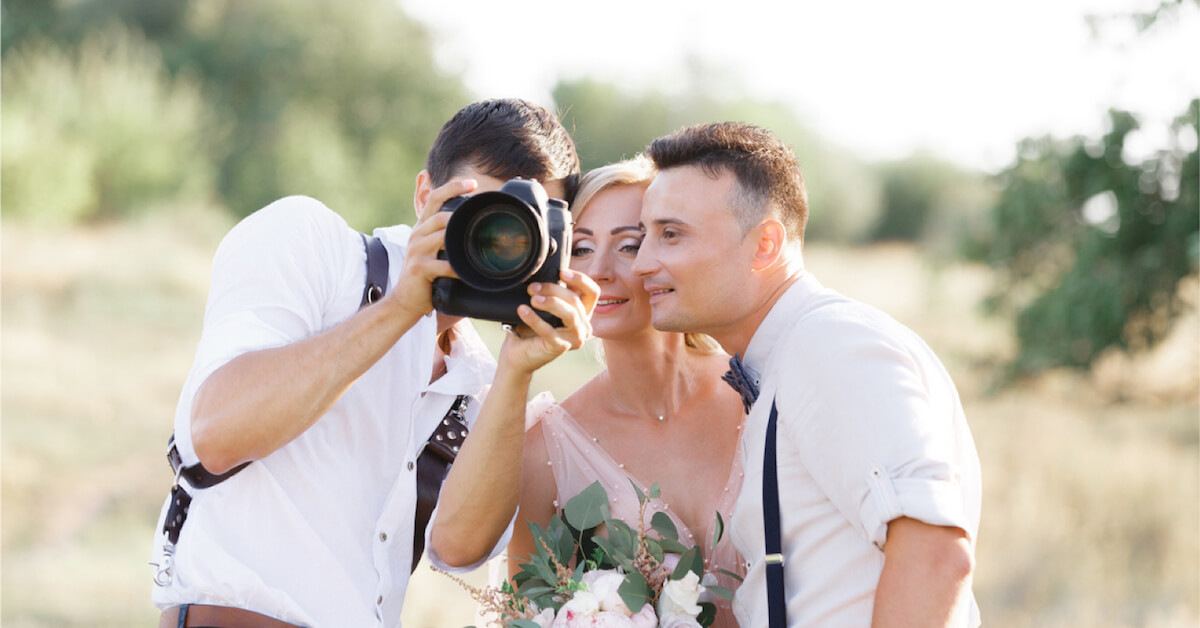 Wedding photographers work hard to document your big day, creating some of the only tangible memories of the celebration. However, with a plethora of professional photographers to select from, how exactly do you pick one that'll bring your wedding vision to life? We help you narrow your search with these 5 tips.
Allocate a Budget
As with all things wedding, budget allocation is a priority. Do the necessary research on the approximate cost and/or speak to family and friends to get an idea of the average cost of a credible Singapore wedding photographer. Bear in mind that you may have to dig deep into your wedding funds for quality photos and to ensure that your photographs turn out the way you envision it to be.
What's the Style?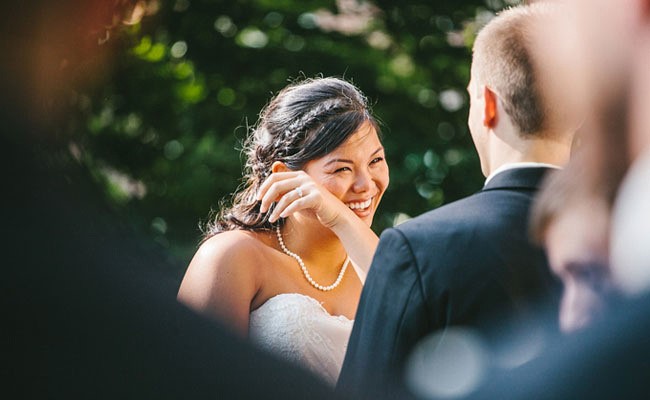 An example of photojournalistic photography
Source: photographercentral
There are various photography styles for you to pick from, including photojournalism, portrait and classic. Note that the wedding photography style is not the same as the photoshoot theme.
While the theme determines the logistics such as props that are required to recreate the shoot, the style determines the overall mood of the photos as well as the method used to capture these photographs. However, these two aspects are not mutually exclusive.
Deciding on your photography style for your pre-wedding photoshoot and actual day wedding photography will help to narrow the list of potential photographers, allowing you to focus on the vendors that specialise in your desired styles.
Do Your Research
Before making the decision, browse through portfolios, reviews, rates and if possible, have a quick chat with the shortlisted photographers. This will help you better understand the style of each photography and if it complements your wedding vision. It's also important to be comfortable with the man/woman behind the lens for a truly fun and memorable photoshoot.
Credibility Check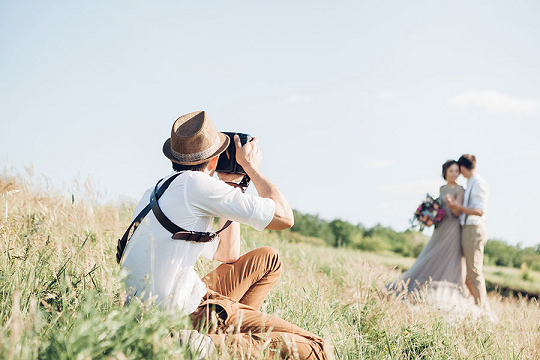 With horror stories of corrupted media files and/or substandard images consistently popping up on our social media feeds, one cannot be too careful when it comes to engaging a wedding photographer. While unexpected circumstances may present themselves, avoid as many mishaps as possible by doing the necessary research on the vendor's credibility and reliability in wedding photography from real couples.
Understand the Process
While scouting for the ideal photographer, don't hesitate to ask questions or to voice your concerns. Familiarise yourself with the entire wedding photography process and learn about the pre, during and post-production schedule and process from the photographer.
From the actual day shot list and waiting time to the number of images you'll receive and editing options, have a clear idea the deliverables. This manages your expectations, prevents unpleasant surprises and ensures that your wedding photography journey will go smoothly.
Seeking for the ideal wedding photographer isn't an easy task. However, as with all other wedding decisions, it's crucial to not rush into any decisions. The most important thing to keep in mind is ensuring the photographer you engage is the one that both you and your partner are comfortable with, is within the budget range and is capable of bringing your wedding vision to life.