5 Quintessential Questions to Ask Your Wedding Planner
2019-04-24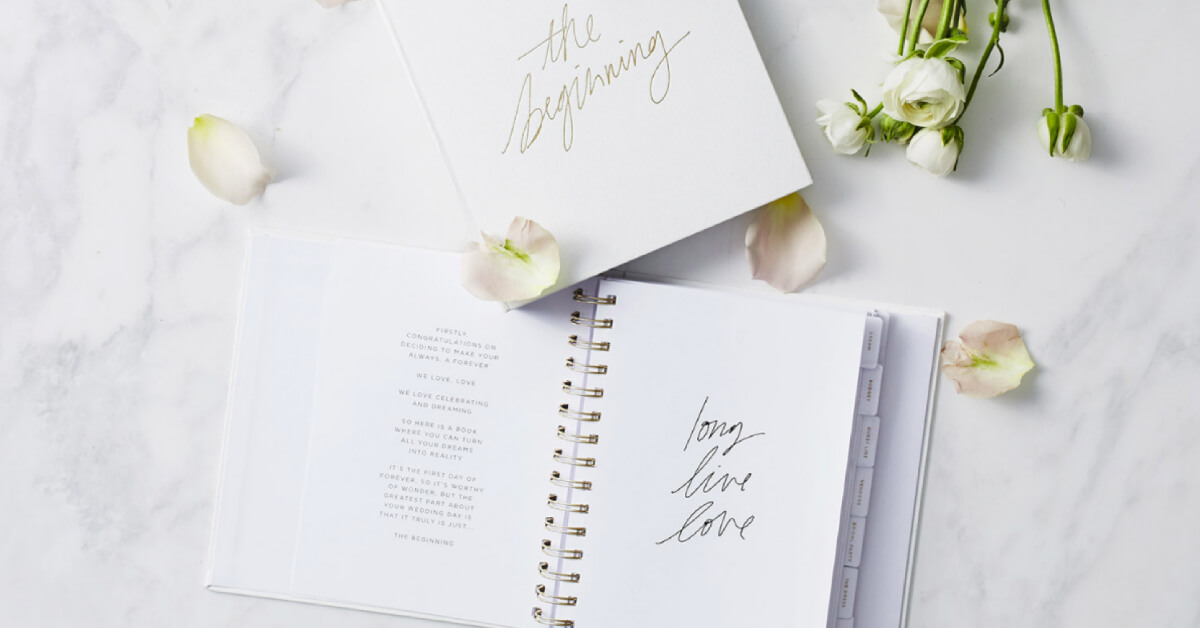 Source: blacklist
From putting together a list of recommended vendors to planning a detailed programme for the actual day, wedding planners essentially help to put the big day together, to allow couples to better focus on the more important tasks (such as enjoying yourselves throughout the wedding-planning process). Thinking of hiring a wedding planner? Here're 6 quintessential questions to ask your potential planner before engaging him or her!
What Are the Fees Like?
A practical and essential concern, it's important to know the approximate charges before making the decision. In addition to the final fees, have your planner break down the charges if possible. This allows you to better know the cost allocation and at the same time, prevent potential costs. Having knowledge of the fees will also help when comparing the services across different wedding planners, allowing you to make an informed decision.
What Are His/Her Planning Procedures?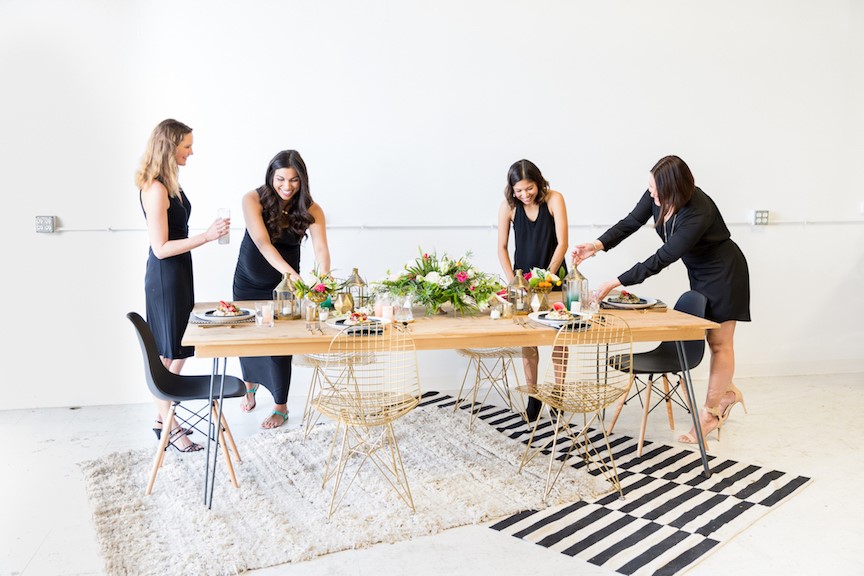 Source: Aisle Planner
Every planner has their own planning procedures. Some planners may not check in regularly, while others prefer a free rein. Regardless, it's crucial that you understand and are comfortable with your planner's preferred working style before engaging him/her. This also helps to better manage expectations on both sides and prevent potential misunderstandings.
What Are His/Her Current Projects?
Understanding your potential planner's current projects will essentially give you a sneak peek into your wedding celebrations. Also, for couples who prefer an exclusive working relationship, a wedding planner who's putting together with several weddings may not be the ideal choice. While the popularity of the planner may be a positive sign, expect lesser commitment from the wedding planner.
Does Him/Her Receive Commission?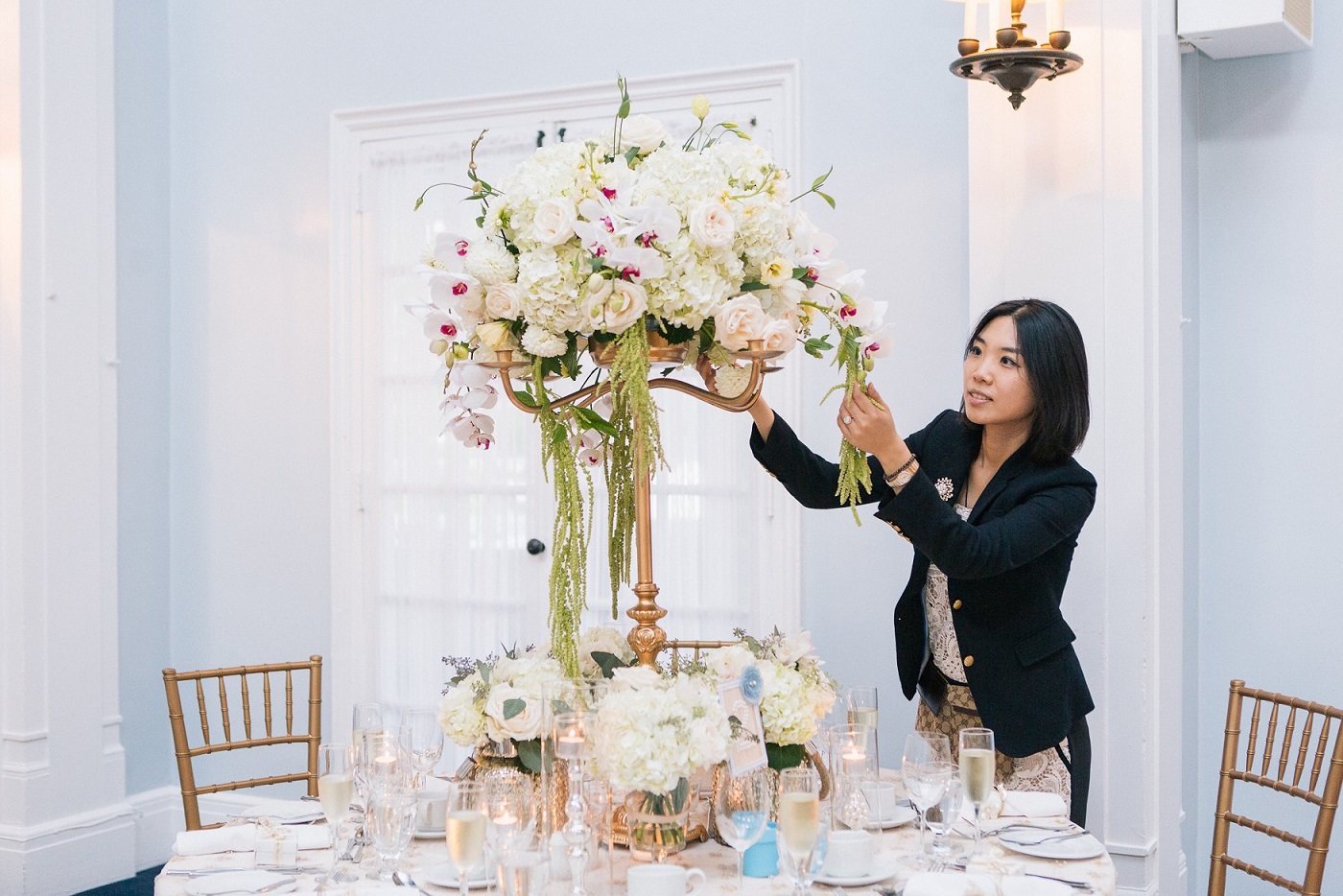 Source: elfarahapp
It's recommended to start off the relationship with your planner on a right and transparent note. Knowing the answer to the question will allow you to better determine if the recommended vendors are truly a right fit for your wedding vision or if you should opt for another.
How Will the Budget Be Allocated?
When it comes down to finances, don't hesitate to ask for detailed explanations. Upon making your decision, don't be afraid to ask how the budget will be allocated. While you may want to leave the research to your planner, it's still crucial that you understand how he/she plans on looking for vendors. At the same time, this allows you to have an insight into the planner's knowledge and expertise of the industry.
While these questions are crucial, they are not the only ones to ask your planner. Don't hesitate to ask your potential planner as many questions as you require to find the right one that'll make your wedding dreams come true.