Putting a Ring On It: 4 Unique Wedding Band Ideas To Consider
2019-04-23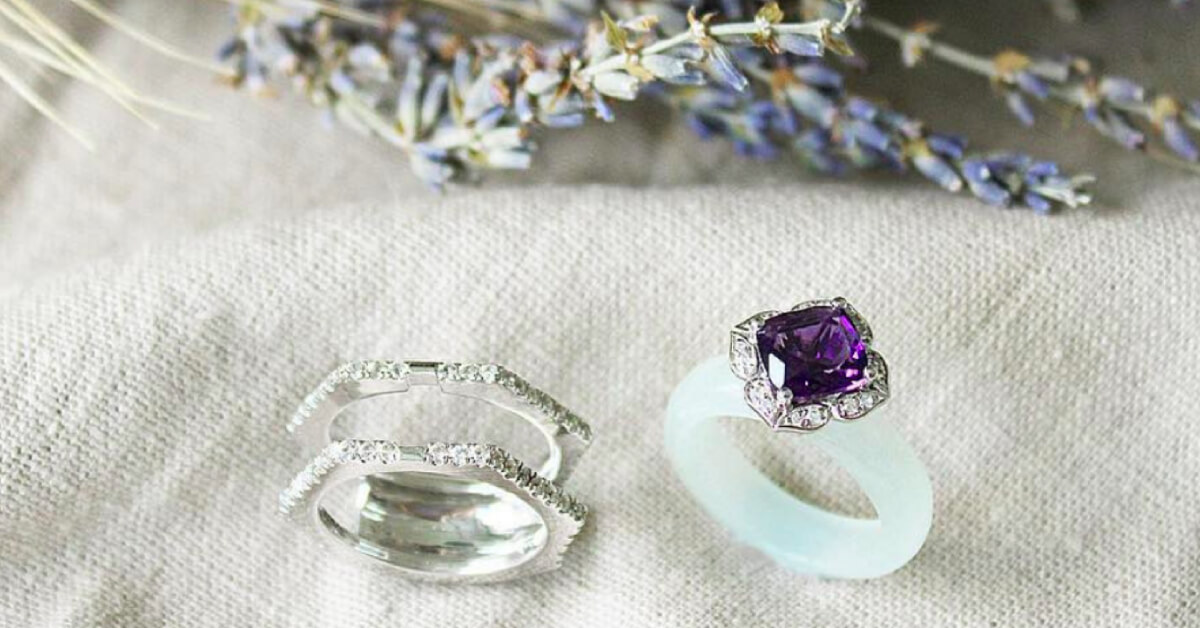 Source: Gen. K Jewelry
Wedding bands are often thought to be the symbol of your relationship/marriage and rightfully so. Considering its significance and how your wedding band is to be worn on a daily basis, picking the right one isn't an easy task, especially with the plethora of designs available for your choosing.
If you're in the midst of shopping for your wedding bands in Singapore and are looking to lean away from the usual rings, here are four alternative design ideas to consider!
Matchy Matchy
Source: Covenant Jewellery
Matching wedding bands are adopted by most couples and while not required, it does make a subtle but sweet statement. It is also one of the best ways to encapsulate the unique connection between both of you. However, if you do opt to wear matching bands, it's crucial that both of you are able to reach a middle ground in terms of its design and cost.
Bespoke Bands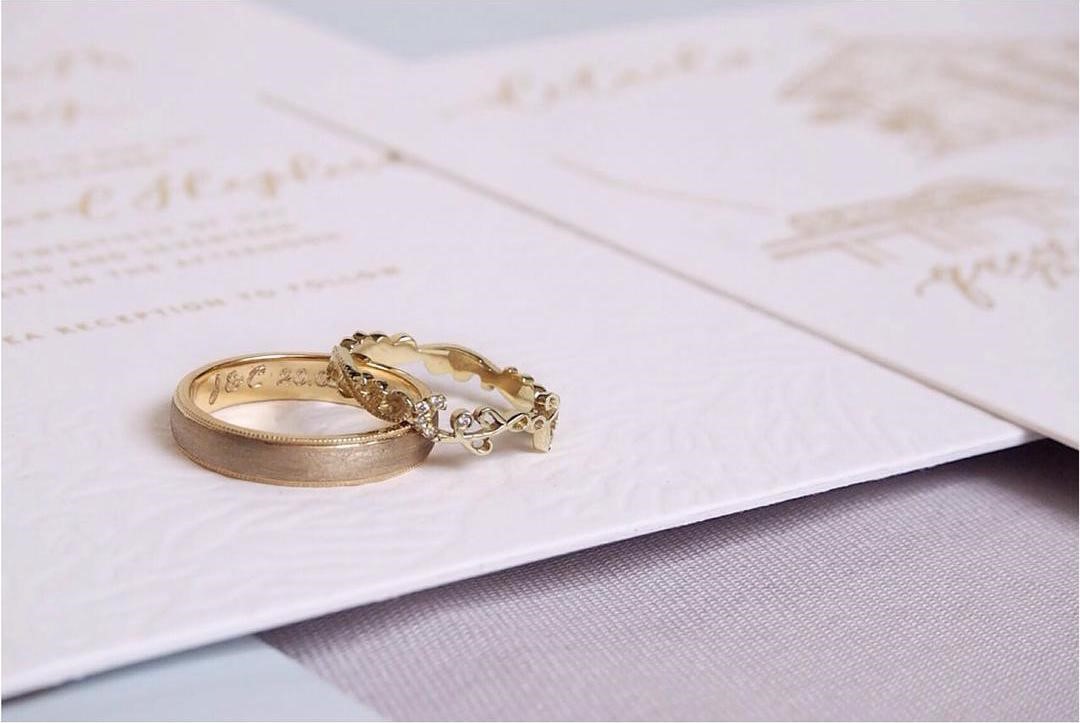 Source: Fairy's Inc
For rings that truly personify your relationship, opt for bespoke or customised rings! Not only will you be able to design the bands, customized rings also allow you to include a personal touch.
With most bespoke rings, you have full creative freedom. From selecting the band's metal to the precious stone used or injecting a personal message, it's all up to you! This way your partner's wedding band will be as unique as they are and all the more special.
Themed Designs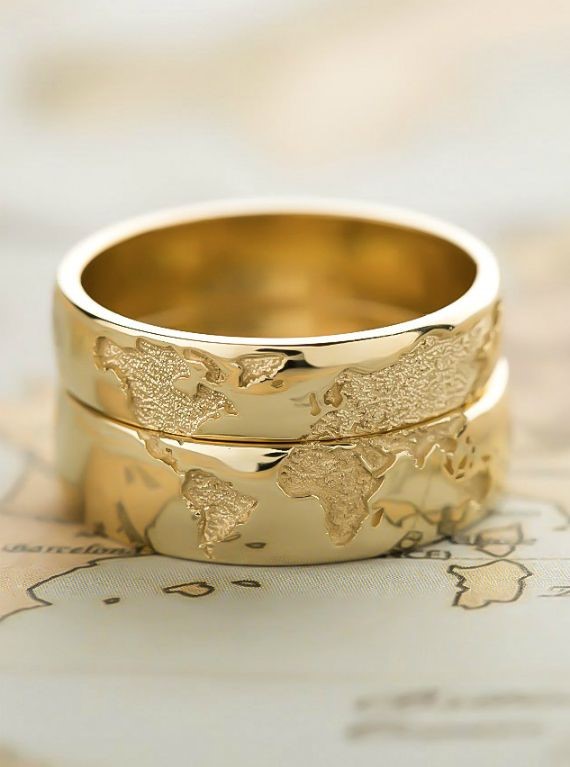 Source: Pinterest
While this may hold several similarities to having matching rings, themed wedding bands reveal more than your united front. It also unveils your shared interests, hobbies and/or individual personality.
For example, if your partner and you are fond of travelling, consider a travel-themed ring that comes with an engraving of the map. Other themes to consider basing your wedding bands on are your favourite shows or movies such as Star Wars or Harry Potter.
Subtle Touches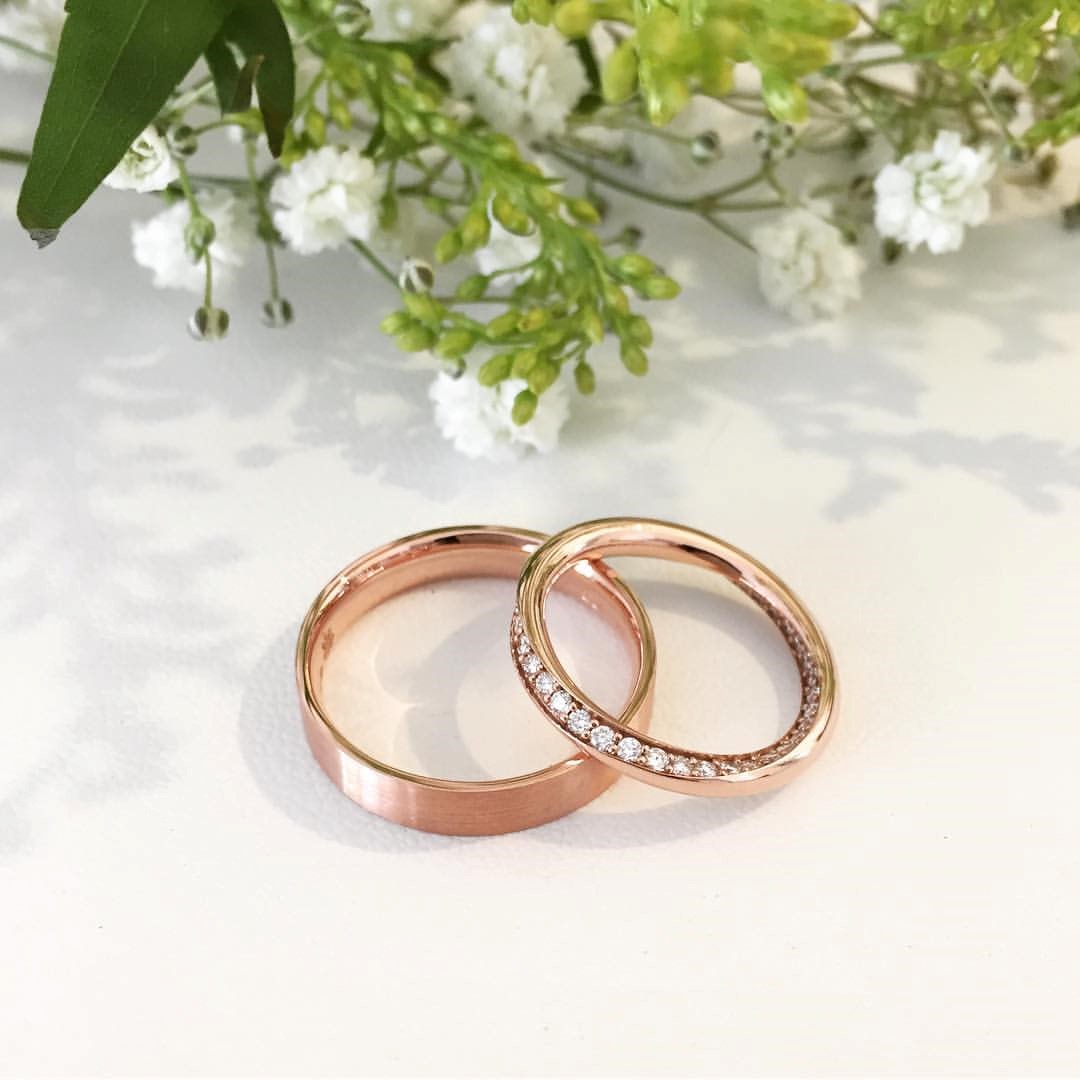 Source: Yuki Mitsuyasu Jewellery
If none of the above-mentioned design ideas appeals, consider adding subtle touches to your wedding band instead. While conventional wedding rings can be a tad dull, with slight customisations, it will be as good as yours.
There are various ways to turn an unadorned band into one that's uniquely you without having to adopt a full-on customisation approach. From the usual engraving of names, significant dates or quotes to an imprint of your partner's fingerprints, the options are almost endless. You can be as creative as you like, making it all the more personal for both of you.
Remember, picking the right ring takes time and it's not a task you'll want to rush through. Take your time to scour all your options to find the one that you can wear confidently now and forever.