A Newlywed's Financial Guide to Buying a Car
2019-04-26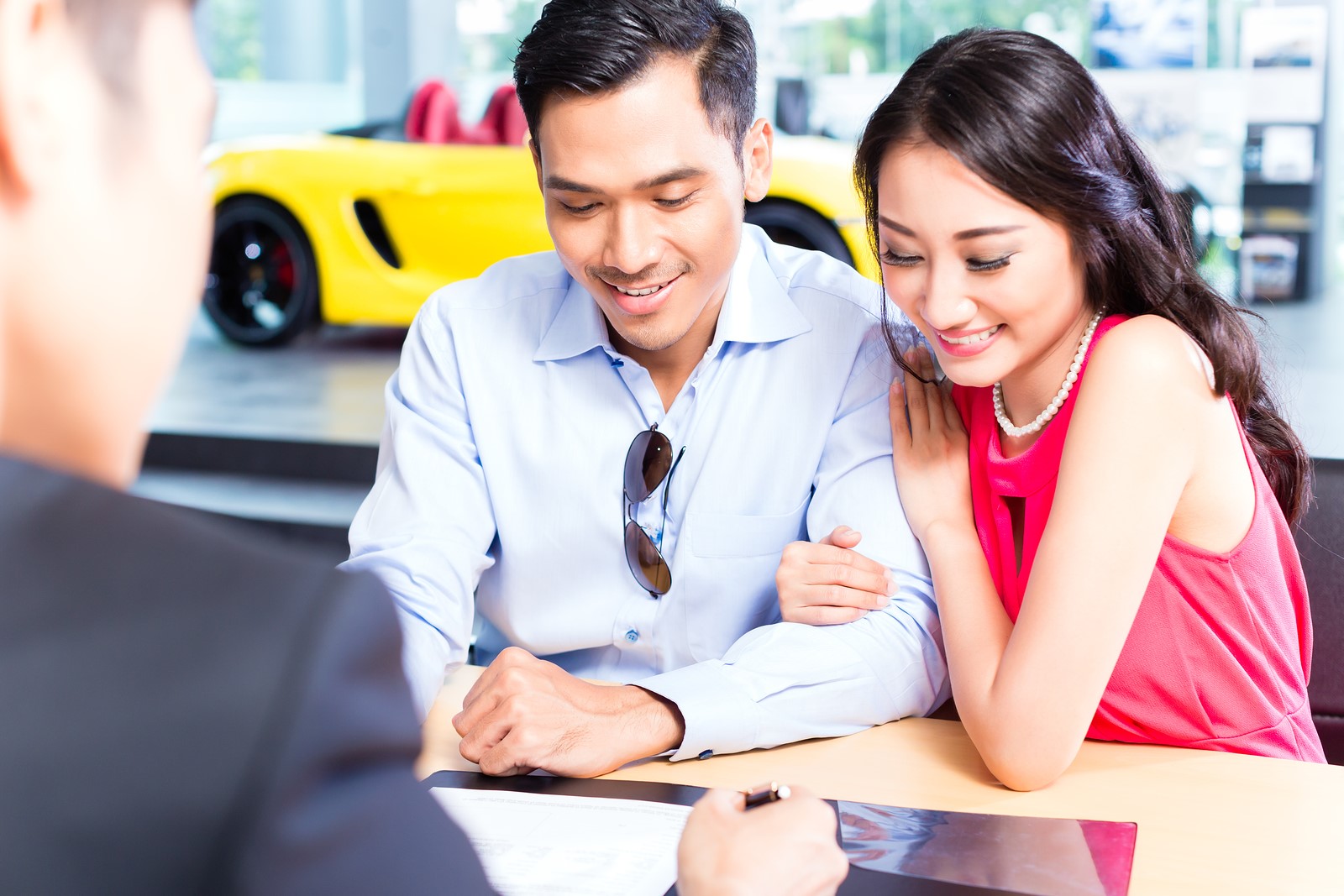 With plans for your wedding well underway (or even over), and your new home—whether a resale or BTO flat—is almost settled, it's only natural for you to start considering car ownership.
But before giving in to the temptation of being a car owner, take a step back to (re)evaluate your financial state and ask yourself if you're really able to afford the financial responsibilities that come with being a car owner.
Together with Joseph Tan, lead financial advisor of ACQUITY, we help you determine your eligibility as a financially sound car owner.
First things first, owning a vehicle is often considered a luxury, especially with the added financial burden of the Certificate of Entitlement (COE), which is also often regarded as "lifestyle tax".
This leads to the big question, why do you need a car?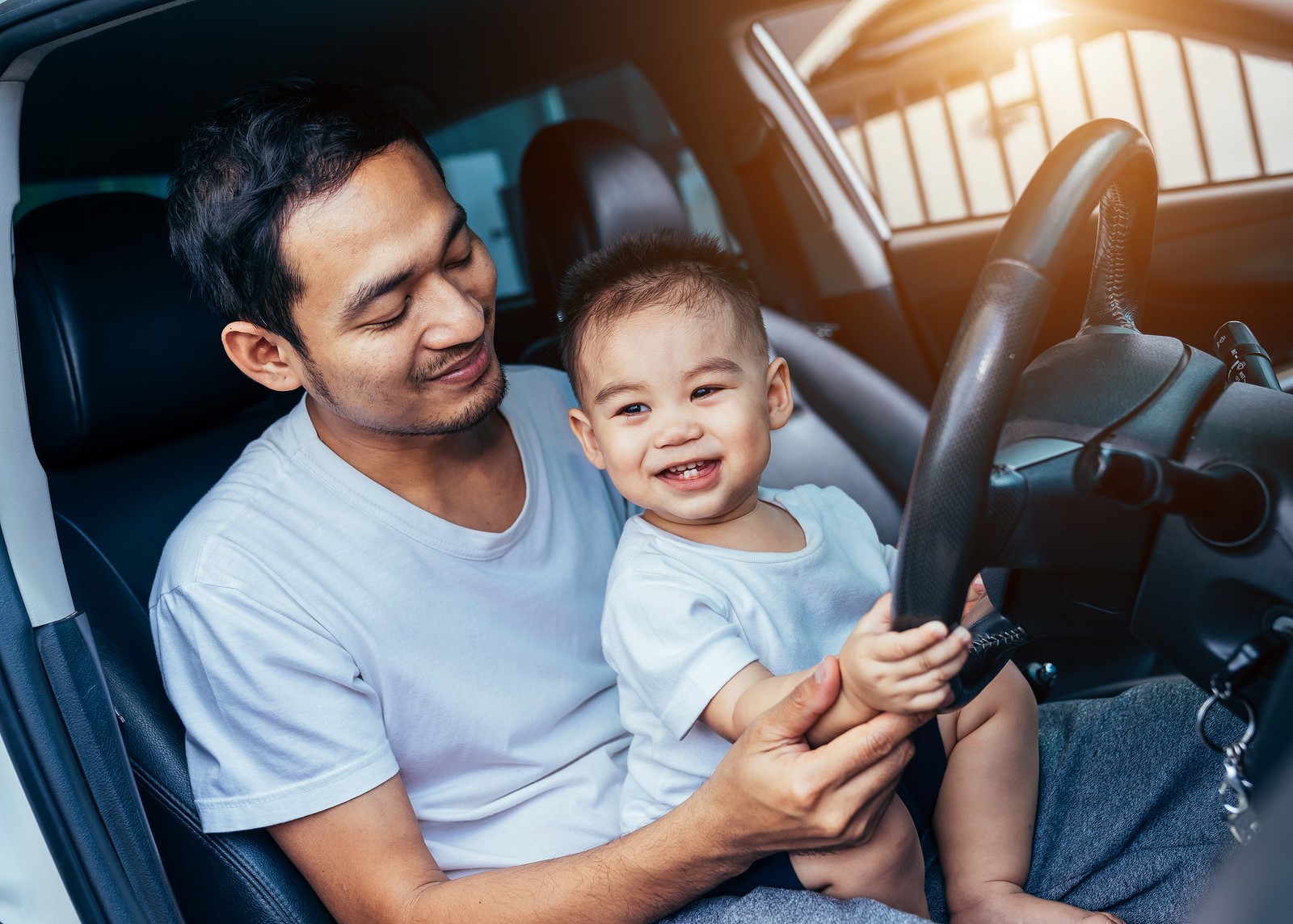 There are usually three main factors that motivate couples to buy a car – to fulfil occupational obligations, to cater to logistic needs and lastly an existing and ample pool of financial resources. While you don't necessarily require a reason, having one will support the need for these additional expenses.
For instance, as a salesperson with plenty of meetings to attend, a car will allow you to efficiently carry out your role, increasing your productivity and in turn, income. In this case, a car will not be considered an indulgence. Instead, it may act as a counterbalance for the COE fee as the car brings monetary value to your life and balances the financial see-saw.
Apart from identifying the need for a car, it's crucial to also bear in mind its costs. Most couples tend to factor in down payments and instalments when making their purchase, overlooking the additional and constant expenses that come with car ownership. These include petrol, parking fees, periodic maintenance fees, road taxes and car insurance.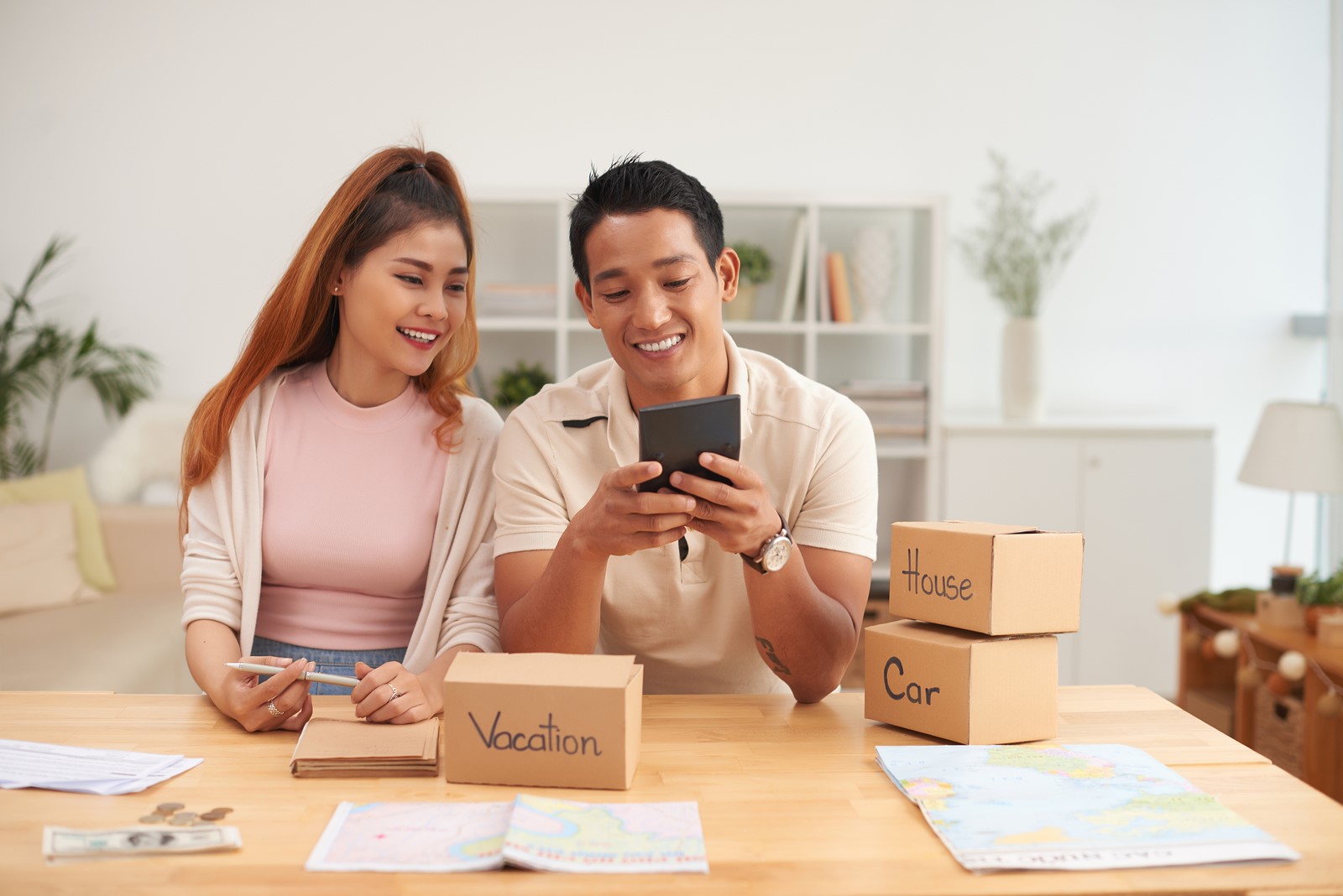 While it may not seem like a significant amount by itself, remember that this financial commitment is to be in addition to existing ones such as monthly bills, loans and savings.
With so many varying and overlapping factors to consider, determining your eligibility as a financially-secure car owner can be daunting.
One tip is the "below 70%" rule. That is, after combining all your expenses, from car-related costs and existing payments to debts and mortgage fees, the total amount that you're spending should ideally not exceed 70% of your net income.
If they do, you may wish to consider postponing your car ownership. Otherwise, you may face potential financial difficulties. After all, starting your newlywed-life on a rocky financial foundation is a no-no.
Though managing finances may appear overwhelming, the benefits will make the journey worthwhile. For more assistance on financial planning and qualified financial advisors, reach out to ACQUITY at ask@acquityasia.com or 6572 6729.
Acquity
Rating:

Address:

51 Scotts Road, #02-03, Singapore 228241

Phone:

9853020865726967