5 Hidden & Wallet-Friendly Pre-Wedding Photoshoot Venues in Singapore
2019-04-25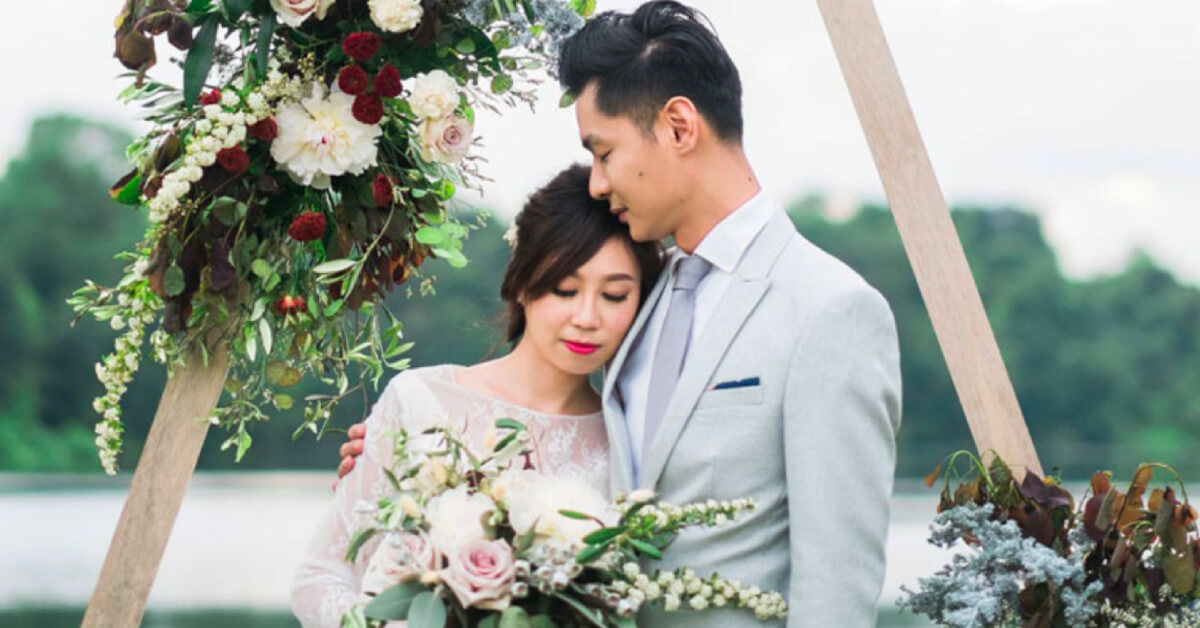 Source: Eggsbenedictchan
With an increasing emphasis on wedding photography and videography (we blame Instagram really), pre-wedding photoshoots have also gained popularity, with more couples looking to create photos that are worthy of the 'gram. However, the search for a unique yet picture-perfect setting can be challenging. Plus, renting a venue for a photoshoot can be costly. So where should a couple who's looking for a cost-effective and a photoshoot venue that is not MBS/Fort Canning Park head to?
Coney Island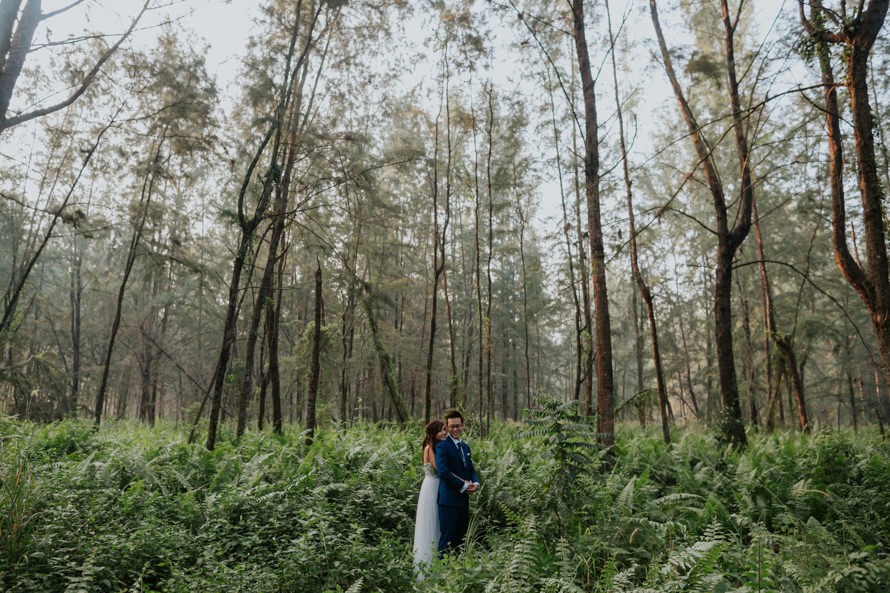 Source: The Synchronal
Coney Island is the ideal spot for couples aiming for the rustic or whimsical vibe. Brimming with picture perfect spots, there won't be a shortage of spots for you to capture photographs and to get imaginative. Make full creative use of the environment and play around with the light, pine trees, beaches or props that you brought to create a shot that's uniquely yours. If possible, wait for the colours of the sunset to soak the island for a warm and soft effect.
House No.1 at Pulau Ubin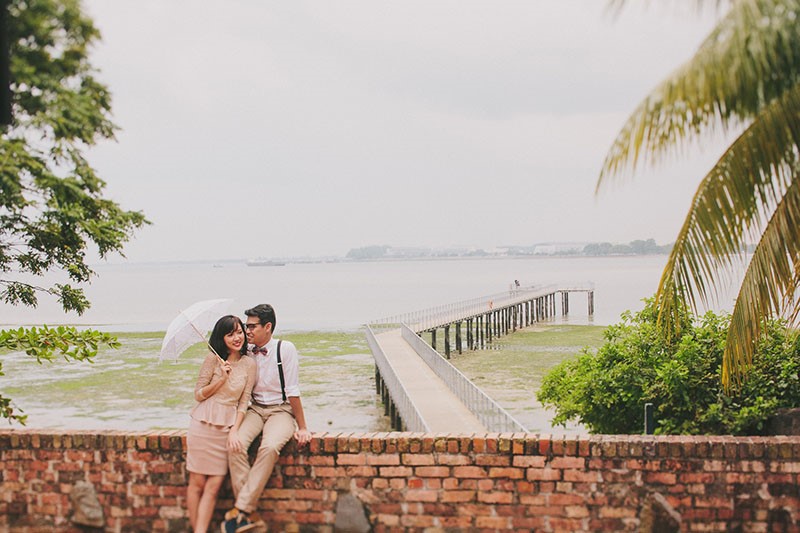 Source: We Made These Photography
Also known as the English Bungalow/Cottage, this unique location is located at Pulau Ubin, Chek Jawa. A pre-war structure, the building was restored in 2007 and makes the ideal venue for couples looking for a vintage/retro-themed photoshoot. Plus, the cottage is housed in front of the jetty – perfect for a sunrise/sunset shoot and definitely worth the trip!
Seletar North Link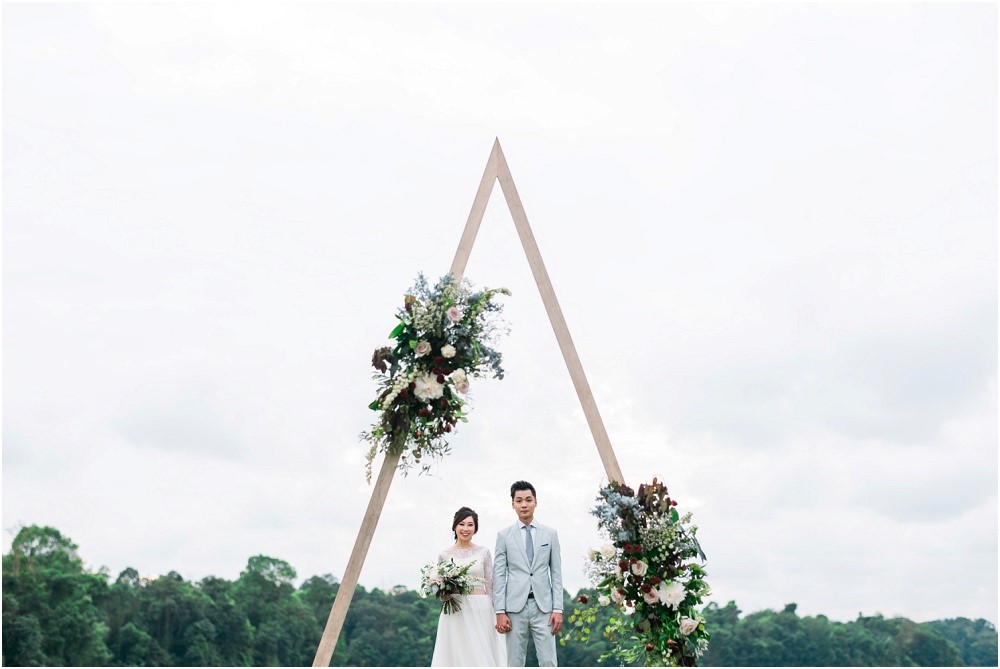 Source: Eggsbenedictchan
A hidden gem when it comes to wedding photography venues, Upper Seletar North Link is located a little beyond Seletar Airport. With its beautiful body of water and lush greenery, minimal props are needed to pull off the perfect rustic-themed photoshoot.
Victoria Concert Hall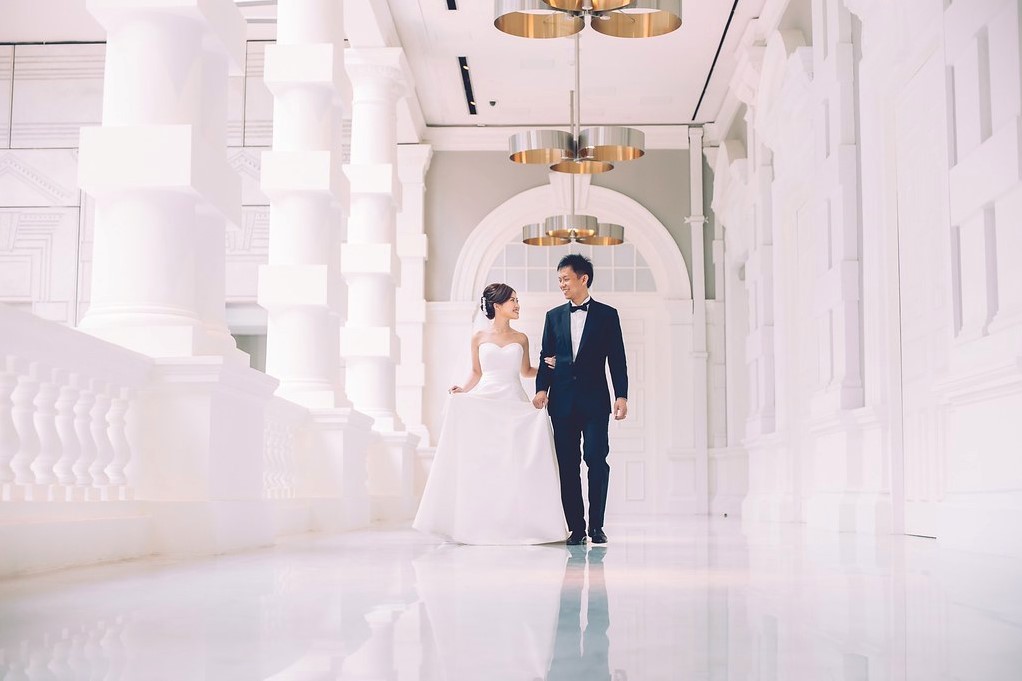 Source: Nat Studios
For the artsy couple and/or urban dwellers, Victoria Concert Hall should definitely be on your list. Featuring a colonial structure with a modernised twist, the marble floors and grand, white pillars are what minimalist dreams are made of. However, do note that only levels one and two are open to wedding photography.
Portsdown Road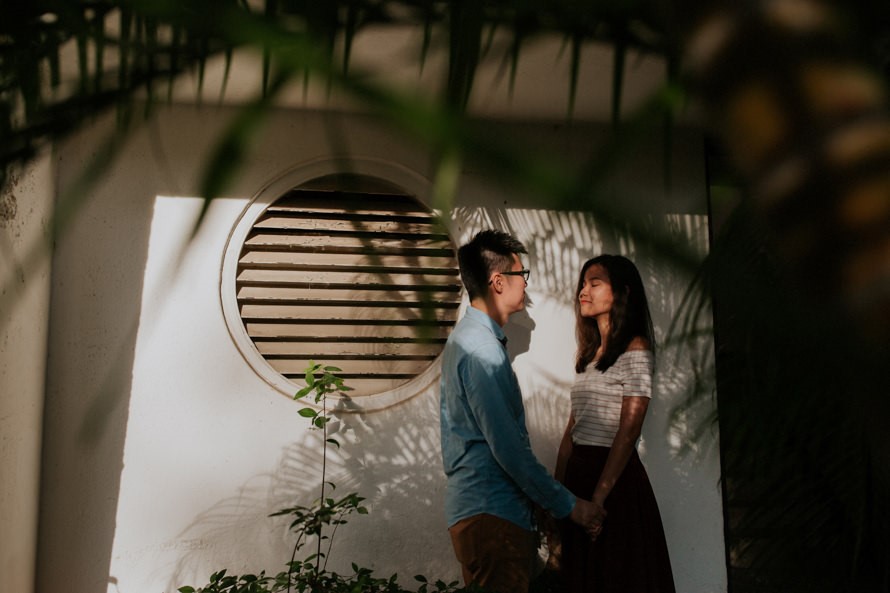 Source: The Synchronal
Portsdown Road is known for its black and white colonial houses, rustic swings and its water tank. Its vintage-like setting makes for the perfect location for couples that favour all things rustic and vintage.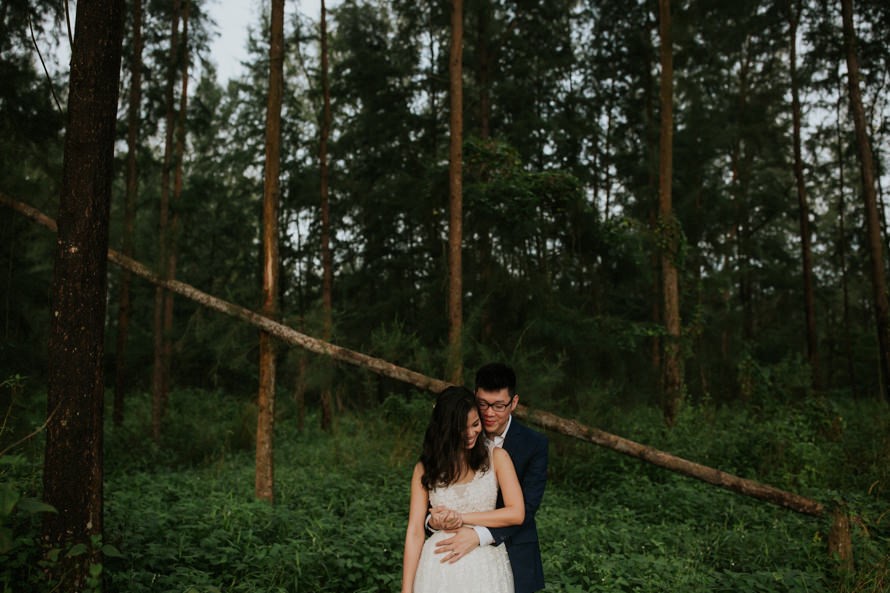 Source: The Synchronal
You may also choose to bring along props to complement the environment or get creative with what there is to work with. Portsdown Road also has its fair share of cafes and dessert spots for your partner and you to explore and make a date out of the photography session!
So whether you're looking for a whimsical wedding photoshoot or planning to live the minimalist dream, these hidden gems are sure to hit the spot!