The Gucci Dream: Get Ready For Date Night with Gucci's First-Ever Pop-up Restaurant
2019-04-26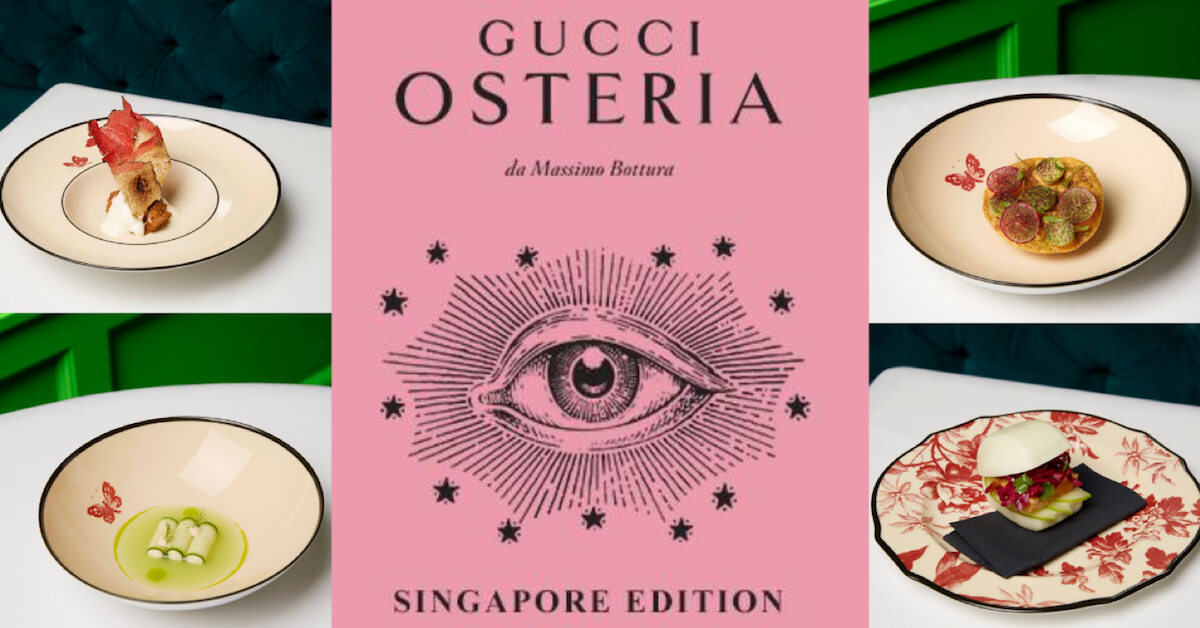 Source: Hapz & Gucci
Calling all fans of the Gucci gang, you're in for a treat – literally.
If you haven't already heard, Gucci is more than an haute couture label, the luxury brand is now also known for its culinary creations with the recent dawn of its first restaurant, Gucci Osteria de Massimo Bottura, in Florence, Italy.
Though the fine-dining restaurant currently only has one branch, it will hold its first-ever pop-up store in Singapore, gracing the grounds of The Arts House, Singapore, for four weeks from 1 May to 26 May 2019.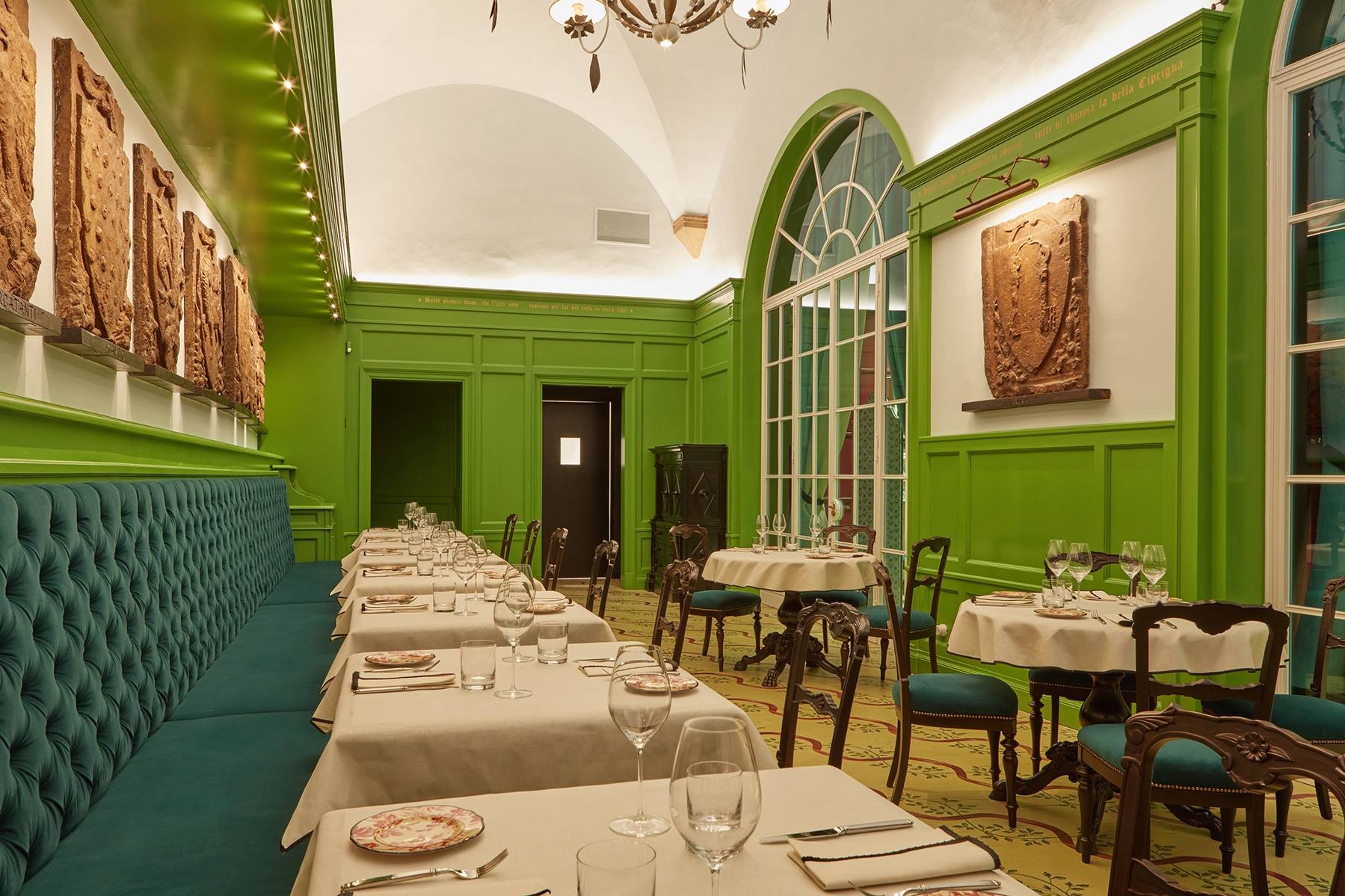 Gucci Osteria de Massimo Bottura in Florence, Italy
Source: Gucci
In line with its namesake, the restaurant is said to house a contemporary Renaissance-themed interior, which we expect will mirror its Italian branch and scream opulence with plush seats, the fashion giant's signature Herbarium wallpaper and exclusive Gucci-branded dishware. That's right, Gucci. Dishware.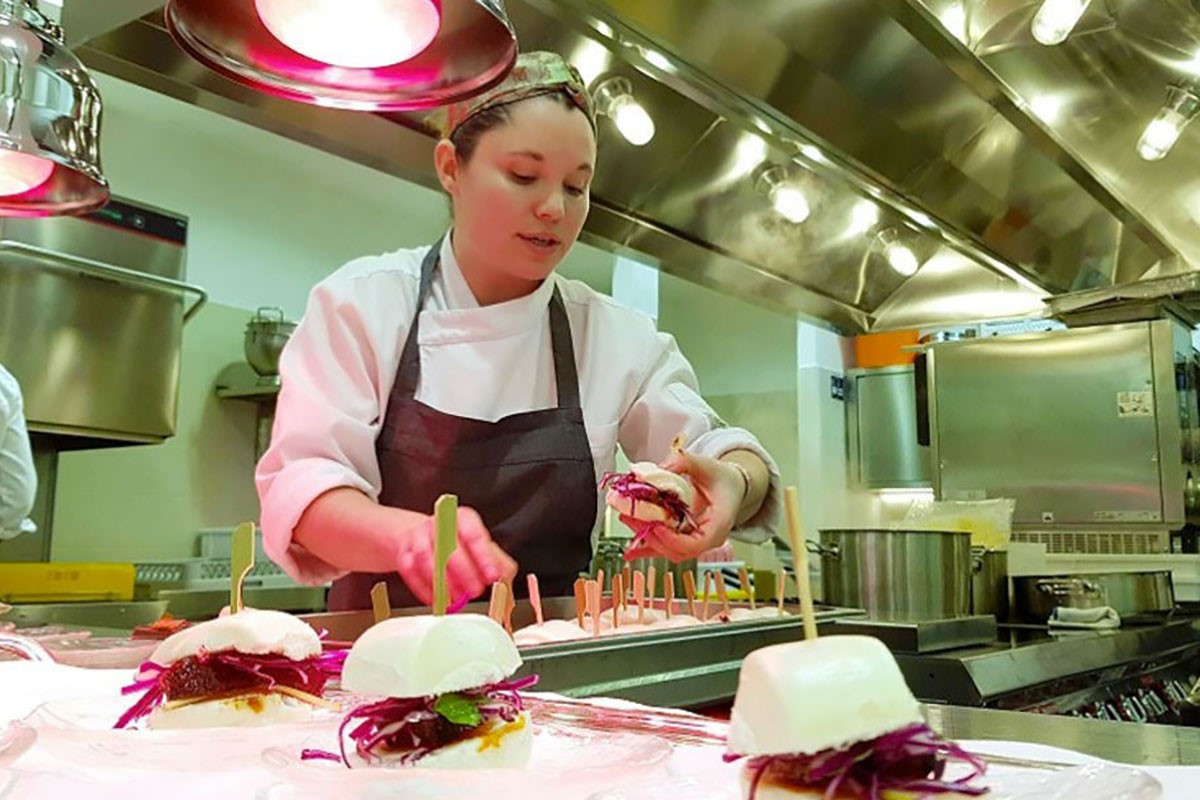 Chef Karime Lopez
Source: foodandwineespanol
In addition to its signature Italian recipes, the Singapore edition of Gucci Osteria is also said to include the uniquely Singaporean flavour in its cuisine, with some dishes featuring a local twist – all redefined and interpreted by Gucci Osteria's head chef, Karime Lopez.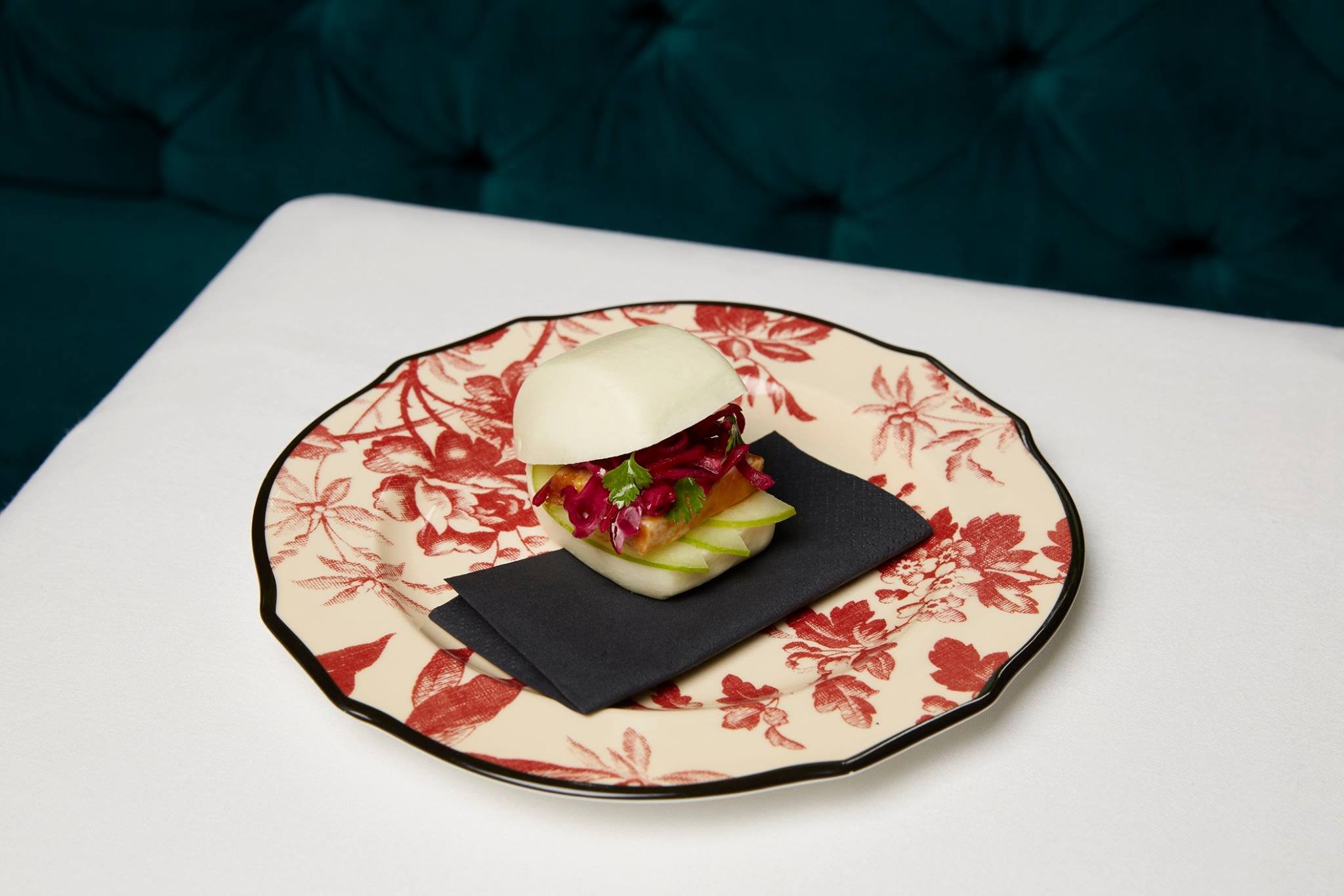 Gucci Osteria's Taka Bun
Source: Gucci
The fine-dining restaurant will serve exclusive degustation-only menus, consisting of dishes such as Taka Bun, Charley Marley, The Crunchy Part of The Lasagne and Holy Cannoli, to name a few. Diners can expect to be treated to a culinary fusion of cultures, artistic presentations and a luxurious twist on the familiar and mundane ingredients such as steamed mantou buns and kaya.
Naturally, with a luxury dining experience comes a relatively hefty price tag. A four-course lunch, seven-course weekend lunch or seven-course dinner at $128++, $228++ and $278++, respectively.
Whether you're looking for a unique date-night idea, a one-of-a-kind proposal venue or to live out your Gucci dream, look no further than Gucci Osteria de Massimo Bottura, Singapore-edition.
As the restaurant is only able to house up to 60 guests at a time, book your reservations early to avoid disappointment!